Can you tell what is in the picture?
Dear all,
because we want to bring you something new all the time, we have new chance for you to win Paint Inspector´s Field Guide. This time it is not typical photo contest, this time is enough knowledge needed. Do you think that you have it? Keep reading and the prize may be yours!
And how to join the contest? It is simple, just follow rules below:
Below you can find three pictures. Guess what is in the pictures and send your answers to milada@paint-inspector.com until

1st August 2013

. (For example: In picture 1 is...In picture 2 is...etc.)
You need to write answer to each picture.
Participant need to be registered in our database.
Winner of the contest will do interview with Paint-Inspector.Com.
Only answers sent to milada@paint-inspector.com will be accepted to the contest!
In case these rules will not be folowed you cannot participate in the contest.
How will be the winner chosen?
From all participants who met the requirements we will pick those with right answers
Winner from these participants will be chosen by online random voting programme.
Winner will get Paint Inspector´s Field Guide valued 110 Euro from TQC.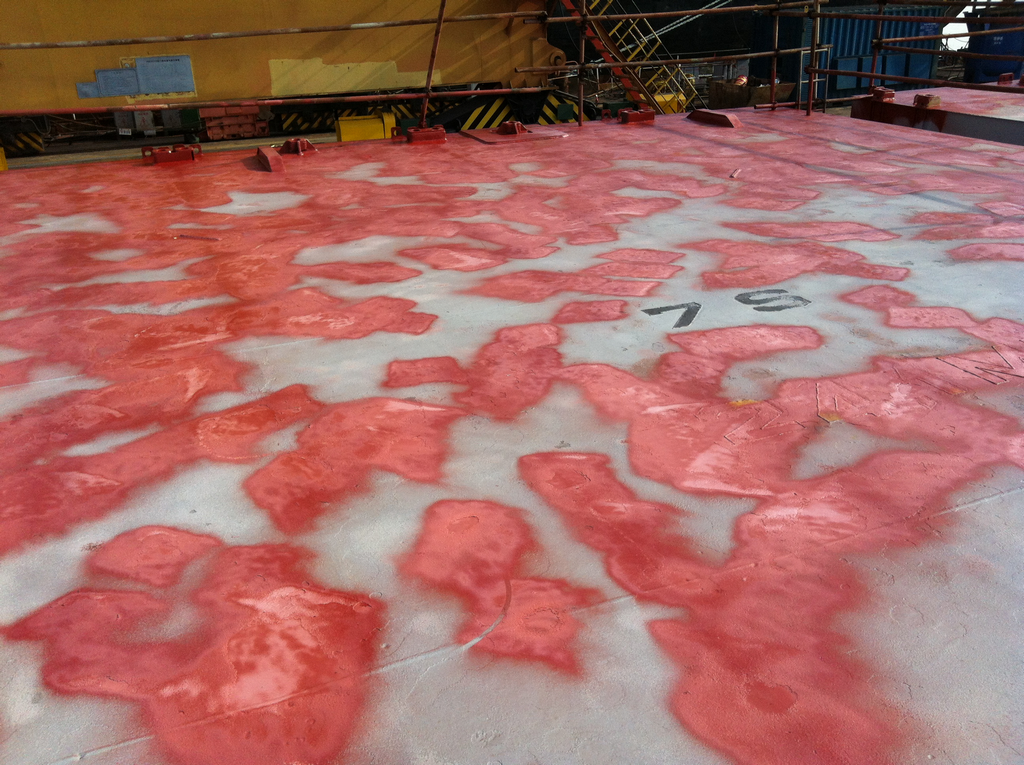 Picture 1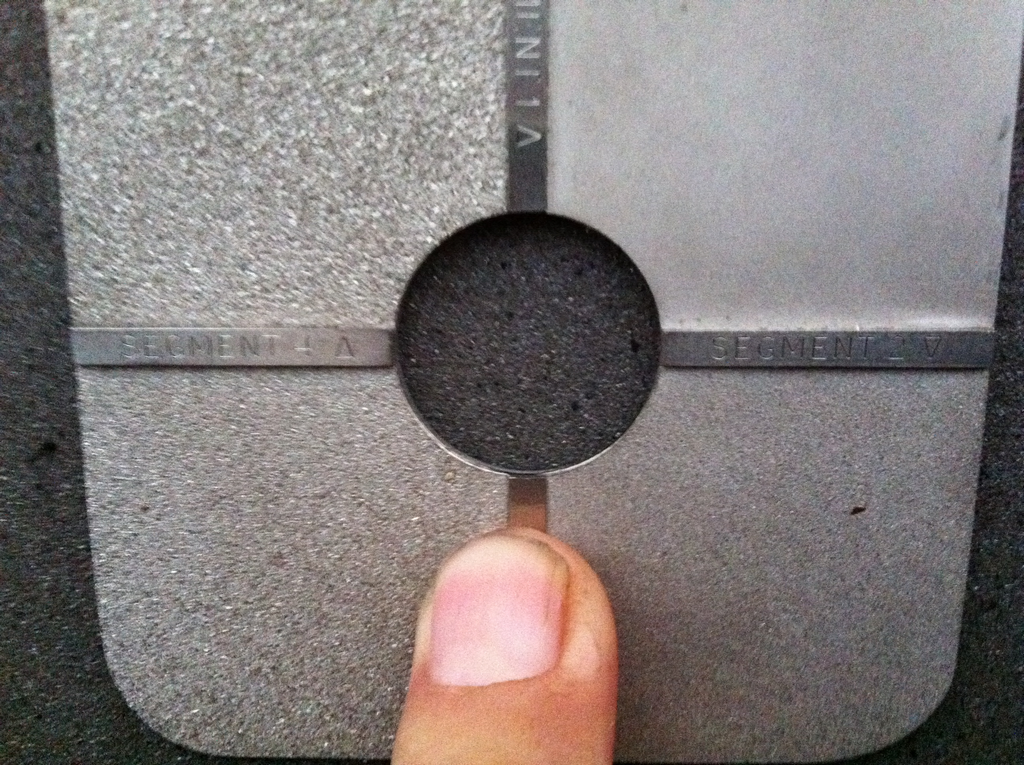 Picture 2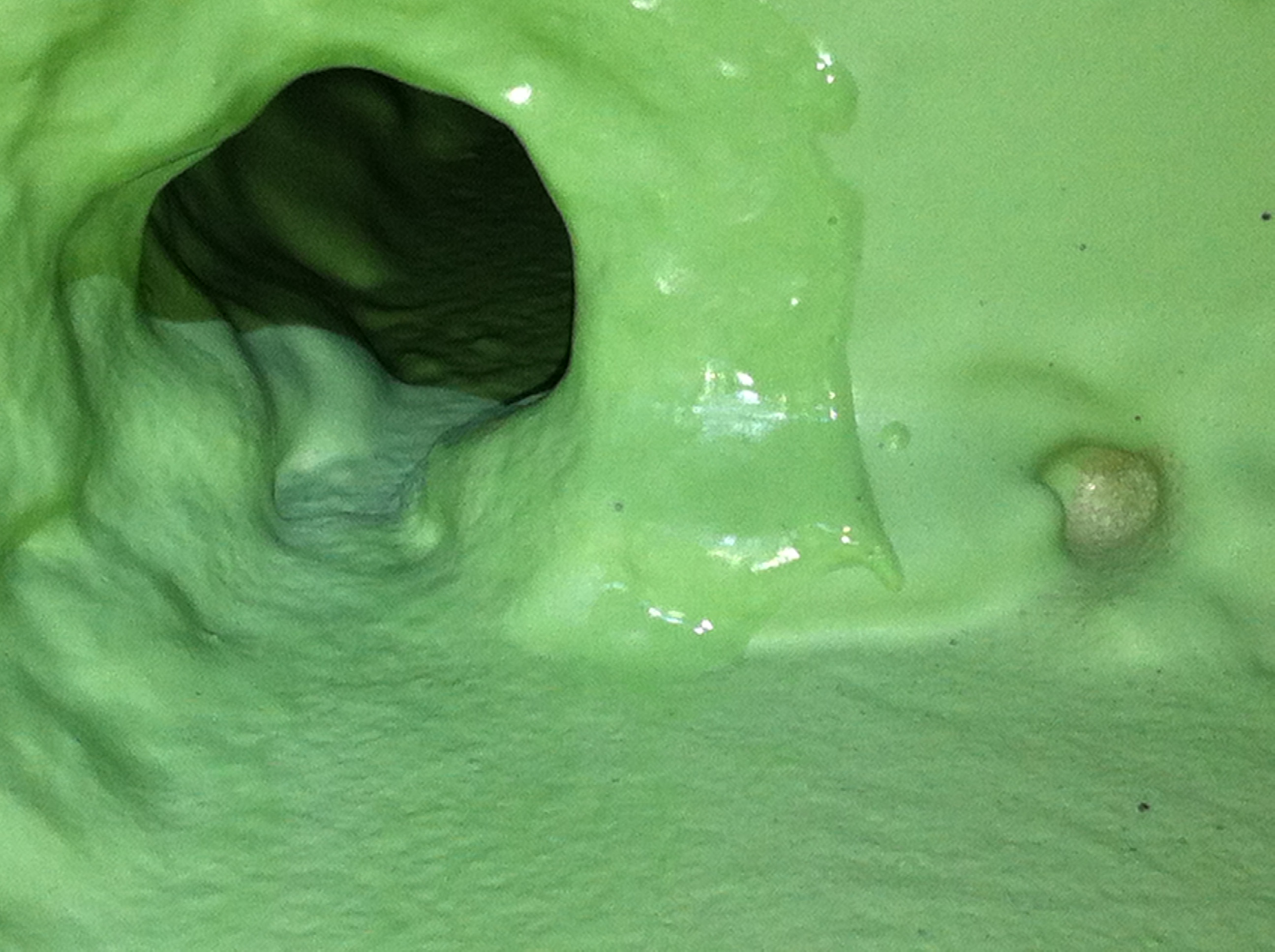 Picture 3
---