If the man wants to work hard, he will always find a job
Industrial round of photo contest is over and now you can read interview with its winner Kiril Tomov. He works as a paint inspector for several years and even when his project ends, he is not afraid. Like he says: If the man wants to work hard – he will allways find a job
With your picture you won Paint-Inspector´s Field Guide from TQC. Could you describe a bit what the situation was about?
The picture has been taken in Keppel Verolme SY –Rozenburg area in Holland May 2013 during UHPWJ in progress. I was there as a technical representative of International Paint. During my period there – columns, underdeck area, accommodation were hydroblasted and painted. We made also part of ballast tanks and fresh water tanks as well. The Shipyard had good and working quality control department and the project moved in right way. The only thing what surprised me was very strict environmental control which did not allow painting by spray. All external areas were painted by using rollers several times in order to achieve the specified thickness.
What is the background of you as paint inspector – how did you encounter that kind of job?
I am a typical example of person who started from the bottom. I have started my carrier in 1991 as a mechanic of painting and blasting equipment – repair of Clemco blasting equipment, Graco and Wiva airless spray pumps, compressors etc. Later I moved to Paint Subcontractor company as a painting foreman and QA/QC, later I worked as a shipyards foreman and QA/QC. During this period I met a lot of paint inspectors from different countries and I have tried to remember all so called "weak " things in the paint business. I mean special things, for example paint application of coatings wich needs special attention - phenolic, zinc silicate, silicone - this kind of applications can not to be seen every day. It was good school for me.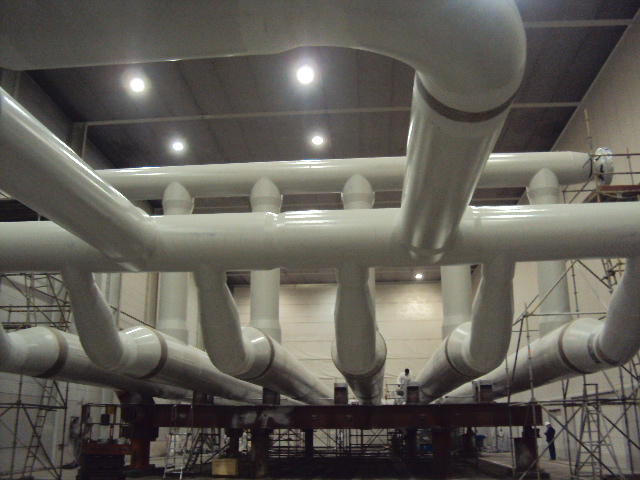 In 2003 my carrier began in Hempel A/S Denmark where I worked as a technical representative. I had seven wonderful years of working hard and traveling from time to time abroad visiting other countries. Later I have been employed in big ship company and I moved to China as an Owner representative. Presently I have established my own company and I work for myself. And I am also glad for good co-operation with Paint-Inspector.Com.
Your projects make you travel all around the world. Where furthest from Bulgaria have you been?
I can't say exactly. I was in China – Shandong province. We have built there numbers of 8000 DWT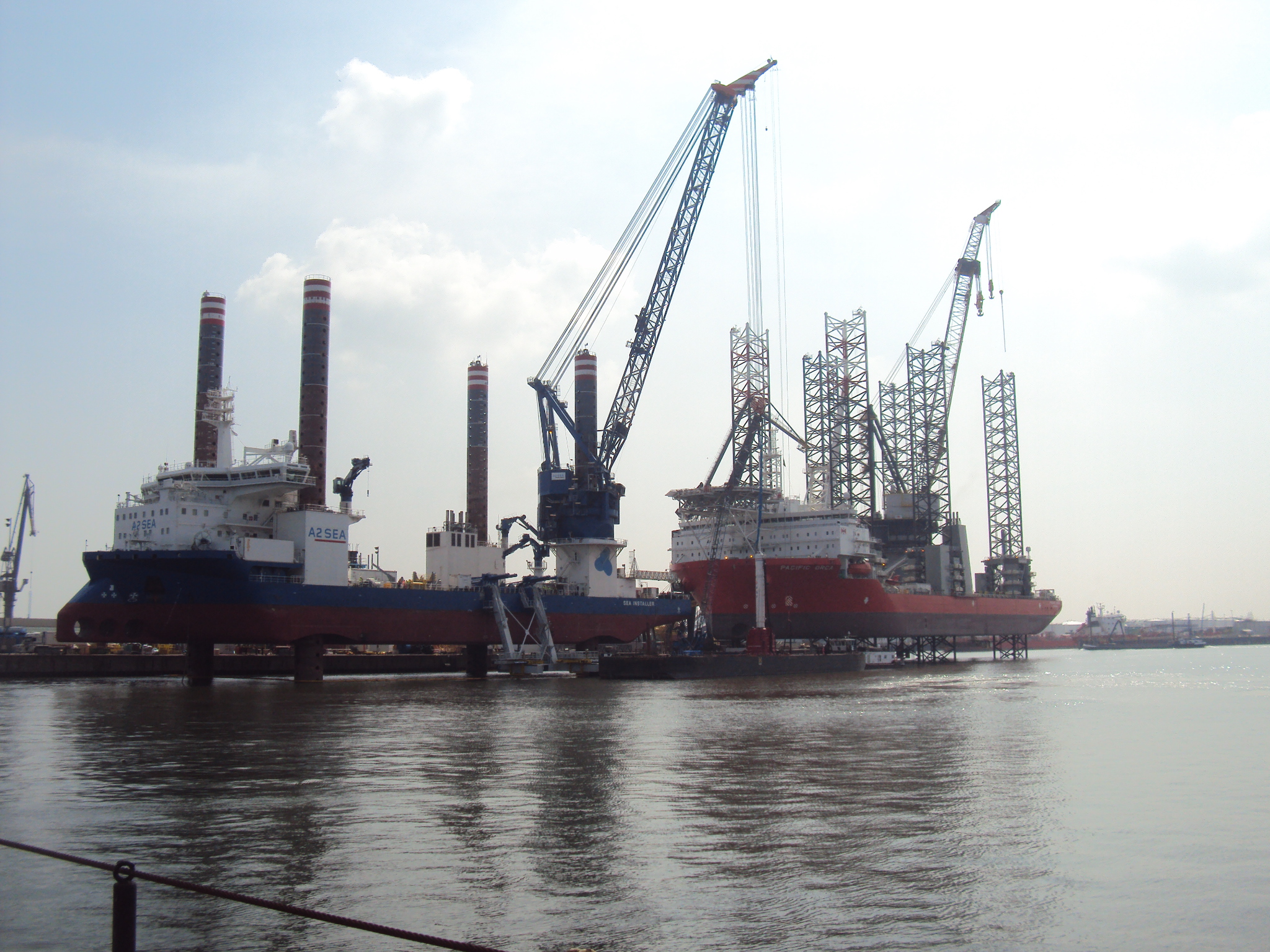 Multipurpose vessels – timber carriers. I have also been in Cape Town – South Africa. It is a wonderful place where I have attended fouling release silicon system application. 
What do you like about your profession?
Traveling and meeting a lot of people - some of them are not friendly, you can believe me.  The paint inspector must allways find the solution and way how to work with these people. From project to another project – there are always big differences which keep us inventive and fresh.  Because we have to survive and in the end the work will be completed and the clients will be satisfied.
Is there also something what you do not like?
I don't like that I am far away from my family for 3 years and more. I hate cheating which some subcontractors try to do, some owner representatives try to play unfair games and I hate the pain in my knees. 
Where is your next project taking place?
I am already on one running project. Presently I am in Germany in Hamburg on Offshore Wind farm installation vessel - building in final stage under PSPC. And what stands for the future I don't know yet. But I am not afraid. I have invested in myself and I got FROSIO 3 and NACE 3 certificates. For me there is only one true – If the man wants to work hard – he will always find a job.
I like fishing very much – but I do not have allways time to do it. In my home I have so many fishing rods. But I can use them only 1-2 days per year.
Please continue  in following sentence with first thing coming to you mind:
 I always wanted to be a father and to catch the biggest fish together with my son.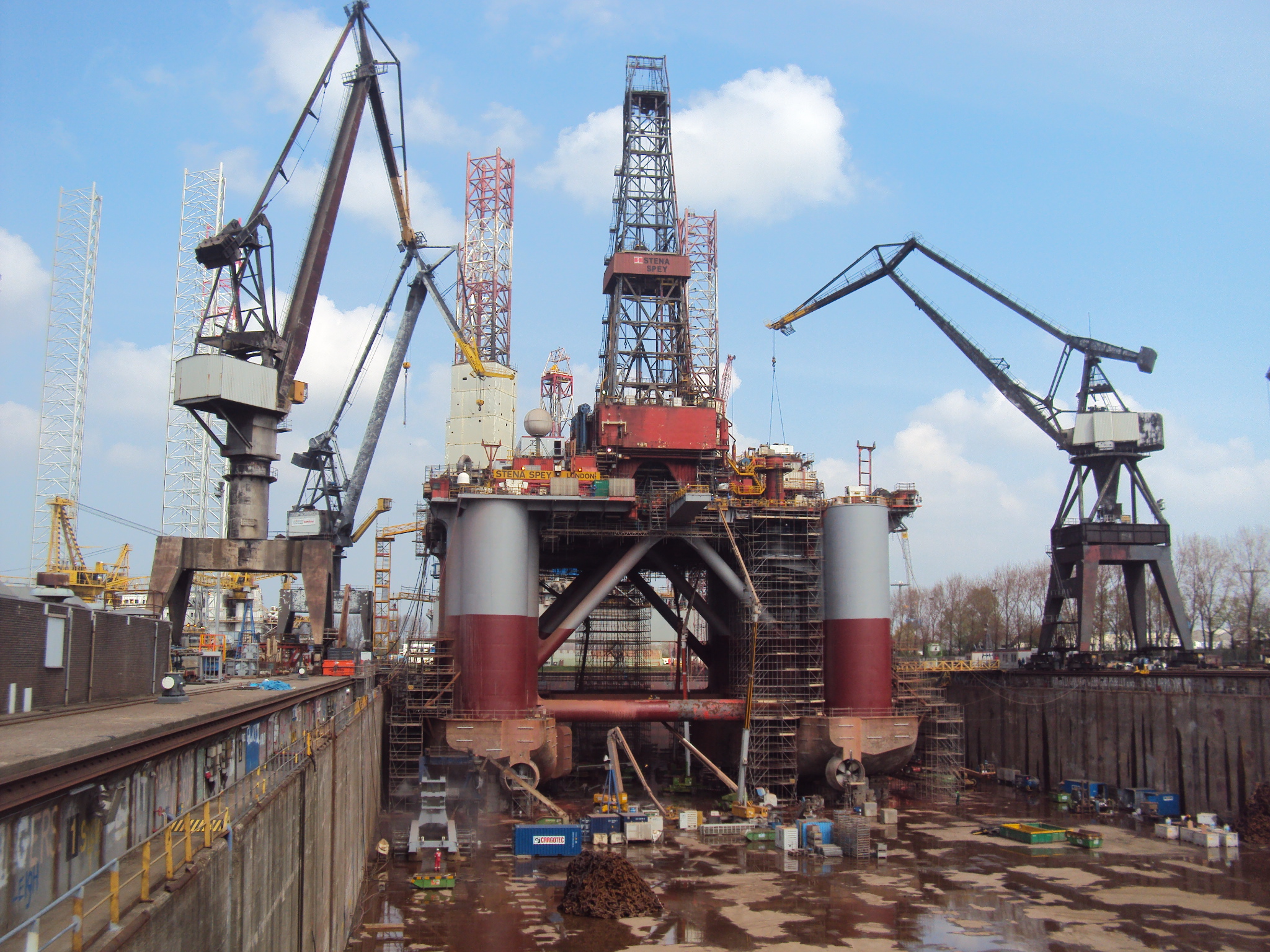 Winning picture-Oil rig in dry dock under repair  - April 2013 - Holland.
For pictures from previous rounds you can visit our galleries.
---