Interview with Filip Bakyov
Our seventh round of photo contest is over and we already now the winner. This time it is Filip Bakyov with his picture called Ocean Pride. We have received more than thirty very nic pictures but the winner can be only one. Keep on reading and find out more information about winning picture and its author.
With your picture you won Paint-Inspector´s Field Guide from TQC. Could you describe a bit what the situation was about? When the picture was taken?
The picture was taken after the name's ceremony of the vessel "Ocean Pride" at Bryggen area in Bergen, Norway. I have actually missed during the building process, as this ship was built in China and the main coating system was applied by Sigma Coatings Products.
What is the background of you as a paint inspector – how did you encounter that kind of job?
I am currently working as a Paint technical inspector at Atlantic Offshore (Owner's Company) and I was involved in surface preparation and coating application inspections on a similar ship (Field Support Vessel "Ocean Response"). She was commenced at Zaliv Shipyard, Ukraine and finally completed at BMV Group, Norway.
Your projects make you travel all around the world. Where furthest from your homeland have you been?
I have been in Batangas City, Philippines which can be considered as the furthest place from my homeland durig the period that I worked as Coaitng advisor at PPG Protective and Marine Coatings.
What do you like about your profession?
Most of the times it's a good and interesting job. Also, it makes it possible for me to travel and to be a member of the team which works hard and effectively to reach the best results out of any project. It's extremely interesting for me to learn new things about corrosion, surface preparation, coating application and new paint manufacturing products. It's also a good chance to visit new places, to meet new people beyond the work borders.
Is there also something what you do not like?
Firstly, the job can be a bit risky, exposes you to dangers and bad environments. Secondly, during these projects I am far away from my lovely family.
Where is your next project taking place?
My next project as a Paint technical inspector is going to be in Stocznia shipyard in Gdansk, Poland. My main duty over there will be the one of the Owner's representative.
Professional networking, coatings & paints, English football (I always support my favorite team Manchester United) and reading books if there is any spare time in the end.
Please continue  in following sentence with first thing coming to you mind:
 I always wanted to …… work as a Paint inspector and to never live separately from my family.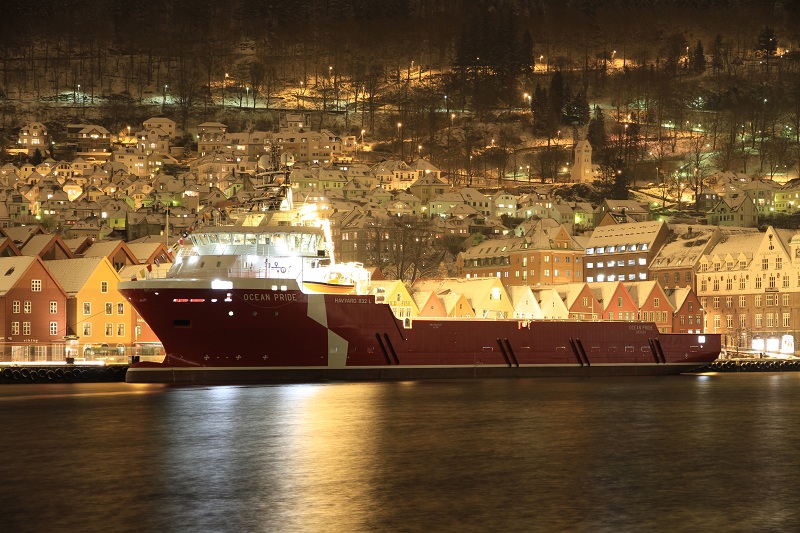 Winning picture
For more pictures from photo contest visit our photo galleries.
---