Some shipyards do not work properly
Franjo Tomljenovic works in painting field for more than 35 years and last five years he works as a freelancer. During this long period he worked on many different projects and experienced many interesting situations which we are bringing to you now.
   You work as a paint inspector, please tell us how did you encounter that kind of job?   
For last 5 years I have been working as a paint supervisor and superintendent for ship owners during building different types of new vessels. Some of these projects I got thanks to recommendation from my friends. I have also my private website where people can find all information about me and my job.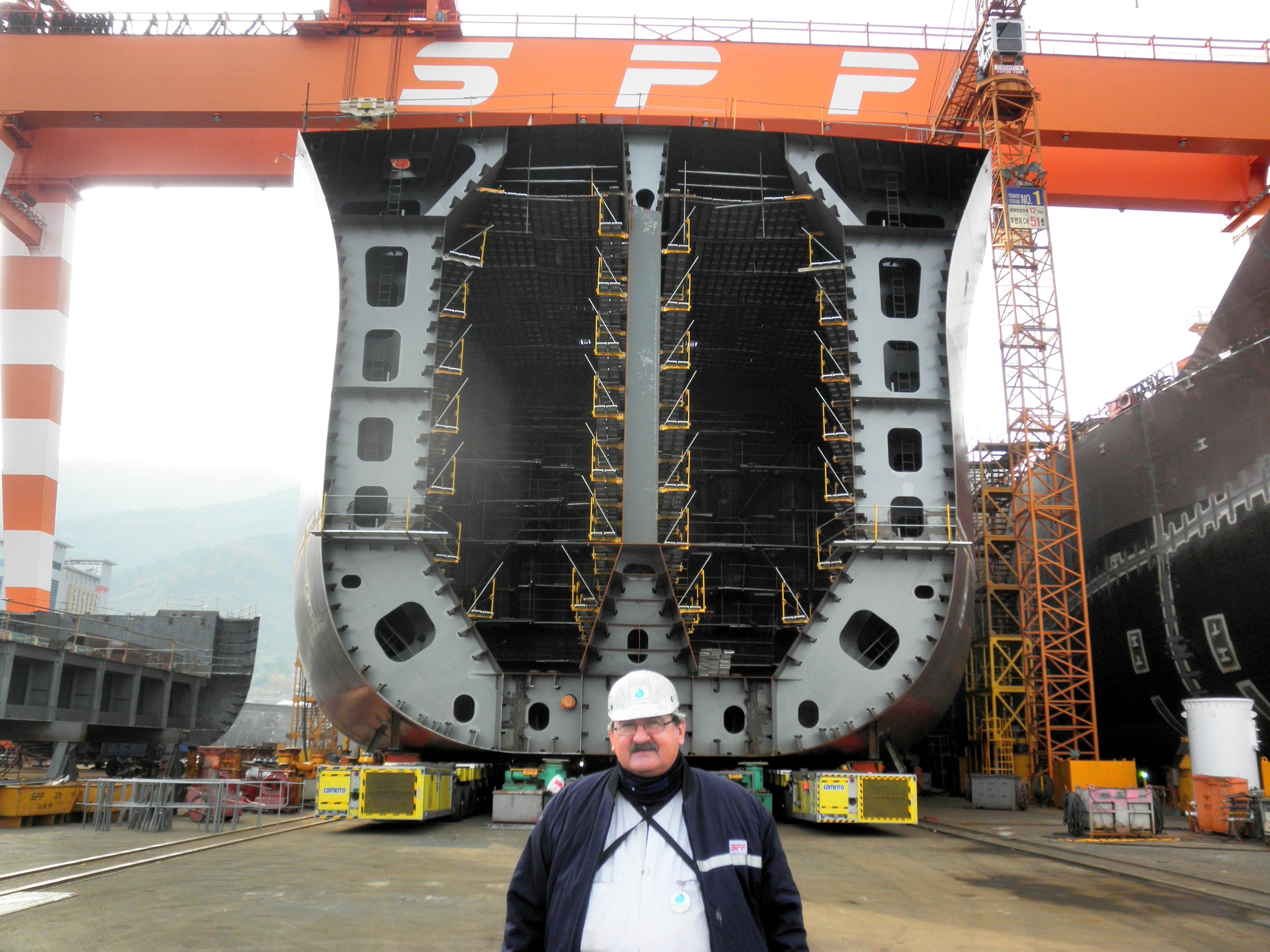 What do you like about your job? 
My job is very dynamic and I am always in action during working day. I started to work in painting & coating business when I was 19 years old and I survived in this field. I can honestly say that I love my job.
      Is there also something that you do not like?           
I do not like some shipyards which are not working correctly and arrange the cheaper subcontractors which do not have experienced leaders & skilled workers and in some time they do not have enough workers.  You can see how some working procedures are taking by shortcuts and it is not good for a ship owner. Working at these kinds of projects can be really hard. Every day you must have faith to take the best from what this cheaper subcontractor gives to you.
   What is the most interesting thing you have experienced as a paint inspector?
I have experienced very interesting moment during my stay in West Siberia in Russia, before I sent workers in one reservoir for make staging inside for blasting & painting, after cleaning tank and remove sludge I came inside and controlled in which condition bottom of reservoir was.  And in one moment I moved my head up and saw so many stars on ceiling (pitting inside the ceiling make holes). It was very beautiful. Like in night in Libyan dessert, there you can see sky with many stars. This view is very romantic.
     Is there some project in your history as a paint inspector which was from some reason special?  
One of the most special projects which I have experienced was during the first time when I came to Libya to work on Project ZELTEN facilities and must blasting and painting 850 wellheads "Christmas tree" and around the ZELTEN Main Gas Plant
In radius of 250 Km and without road you have map and compass and must find these wellheads and blasting and painting with 3x epoxy coats. These wellheads are mostly half covered.
With dessert and sand I had to excavating sand firstly and after then start blasting and painting, these wellheads have about 25 sqm only, you can imagine how this job can be hard.
After finishing this project 5 years past and I came to work in Libya again and I passed some of these wellheads and I stayed in shock because whole one side of wellheads did not have paint. And was not corroded this is side where usually wind blowing dessert sand and make natural blast and I thinks this is a "Sisyphus job".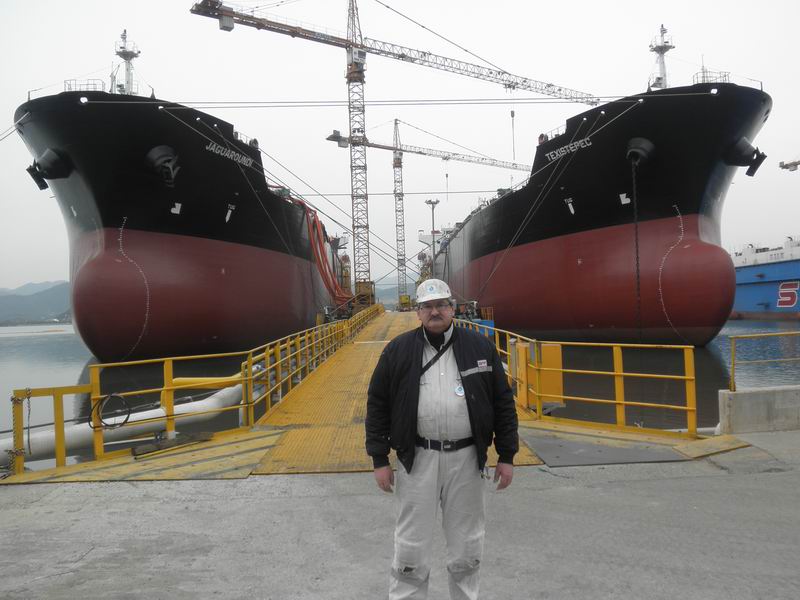 Have you also experienced something interesting? If yes, you can contact us on milada@paint-inspector.com and share it with others!
---